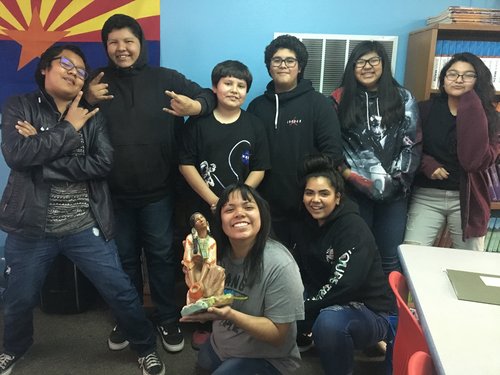 Our school is currently at student capacity. If you would like to have your child placed on our waiting list, you can still fill out and submit an application. If any spots open up, new students will be selected from the waiting list.
New applications will need to include a copy of the student's birth certificate and immunization records. We also require a proof of residency that provides the student's physical living address. P.O. Boxes are not accepted.
You can access our application here, or pick one up at our school's main office.